The Community
A Community of Culture, Fashion and Art. A platform curated by Umbra Et Lux for Creatives to showcase their talent..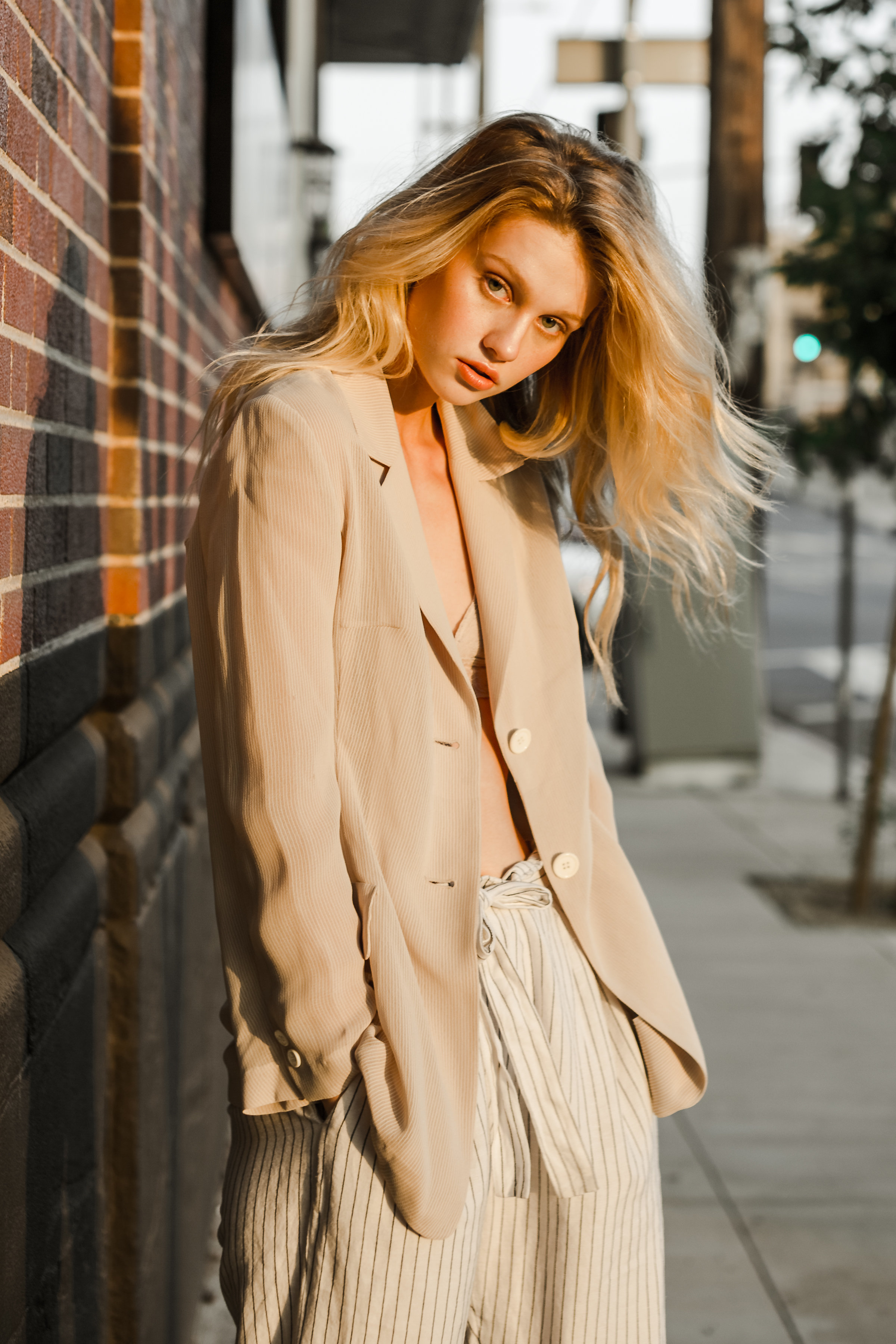 Brisi Rubio gives us her insight on the beauty industry and shares with us some downfalls and as well as some highlights of her beauty career.
We dive into the world of makeup with Sarah Redzikowski. She shares with us how she started in the field as well as some tips one may need to know to break into the industry.
"
I was interested by my personal viewpoint of the world from a young age.........
Erica Mer talks to us about her start in wardrobe styling and gives us insight on what it takes to make it in the industry